I'm a freelance composer and sound
designer for video games
and other media.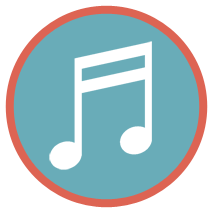 High quality music. Each project is
unique and the style is determined
by your specifications.
Bespoke sound effects; all
designed, optimised and tailored to
suit your needs.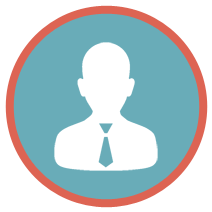 Professional service. Friendiness,
responsiveness and
reliablility without ego or jargon.

I've worked with Chris and continue to work with him as he provides excellent composition and sound design. In Modern Dream we work in a diverse range of themes and Chris is able to work in any genre as if he's been writing it for years. He has an excellent work ethic, is professional and courteous and great fun to collaborate with.


Ollie Clarke

Modern Dream

Chris "gets it". We have worked together on a number of projects and he is our first choice for audio design. We have a short chat about what we want, he then goes away and delivers exactly what was in our heads (no matter how badly we articulated it).

Steve Stopps

Lumo Developments

A great sound guy, and an utter pro. Couldn't recommend him more highly.

Mike Bithell

Bithell Games

Chris is ridiculously good. You just have to waft a brief in his general direction and he magics a perfect track out of nowhere. A pleasure to work with, total pro.

The best thing about SkyScrappers has been collaborating with amazing people. Chris Randle's soundtrack is perfect.

James Parker

Ground Shatter Games

For a while now Chris has been my first port of call for game SFX. He has an uncanny ability to understand the character of a game (often before I do) and can be relied upon deliver great audio even within tight timeframes. He's also just a really nice, helpful guy to work with when I'm not quite sure what I want!
Game audio implementation using an engine, audio middleware or by liasing with a dev team.
Editing pre-existing audio. Applying volume changes, effects and batch processing large amounts of files.
Organising and directing voiceover sessions using professional voice actors and specialist studios.
Production of audio for video including trailers, milestones and promotions.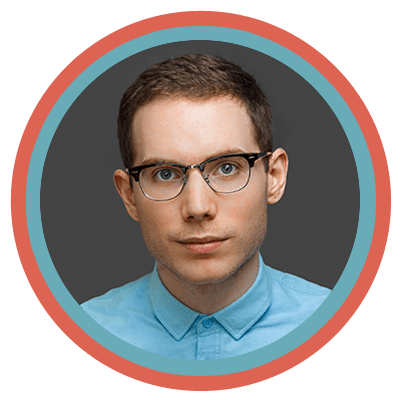 My Midlands based studio is the result of years of fascination over different ways to make sound. I collect all kinds of instruments, microphones and libraries and spend my time combining them to create unique and inspiring audio.

My career started at Blitz Games Studios after graduating from Westminster University. Over four and a half years I worked on titles spanning most major platforms and gained experience collaborating with development teams and using audio middleware. In my spare time I wrote music that was featured on prime time television, produced soundtracks for indie games and began to establish myself as a freelance composer and sound designer. In August 2013 I decided to put all of my effort into freelancing. Since then I've worked on a number of indie, Facebook and iOS games, as well as writing music for adverts and production libraries.

{"result":"fail", "msg":"An Error Occurred.(001)"}